Empowered Communities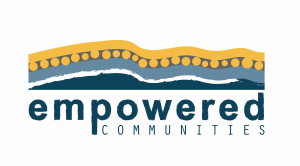 RASAC is a founding member, and co-chair, of the Ngaanyatjarra Pitjantjatjara Yankunytjatjara (NPY) Lands Empowered Communities interim Regional Steering Committee (iRSC).
'Empowered Communities seeks to create a genuine and balanced partnership between Indigenous organisations, government and corporate Australia, where everybody is working together on a level playing field and towards a shared strategy.'
— Andrea Mason, CEO, NPY Lands Women's Council
For more information, visit Empowered communities 
Jawun 

The Jawun program brings skilled staff from corporate, government and philanthropic organisations around Australia and pairs them with Indigenous organisations in a two-way learning process to affect real change.
RASAC has been a proud participant of this program since 2015 and has worked with many secondees who have brought diverse skills to our organisation and delivered much needed services.
Below is a list of secondees along with a brief summary of the work they contributed while at RASAC: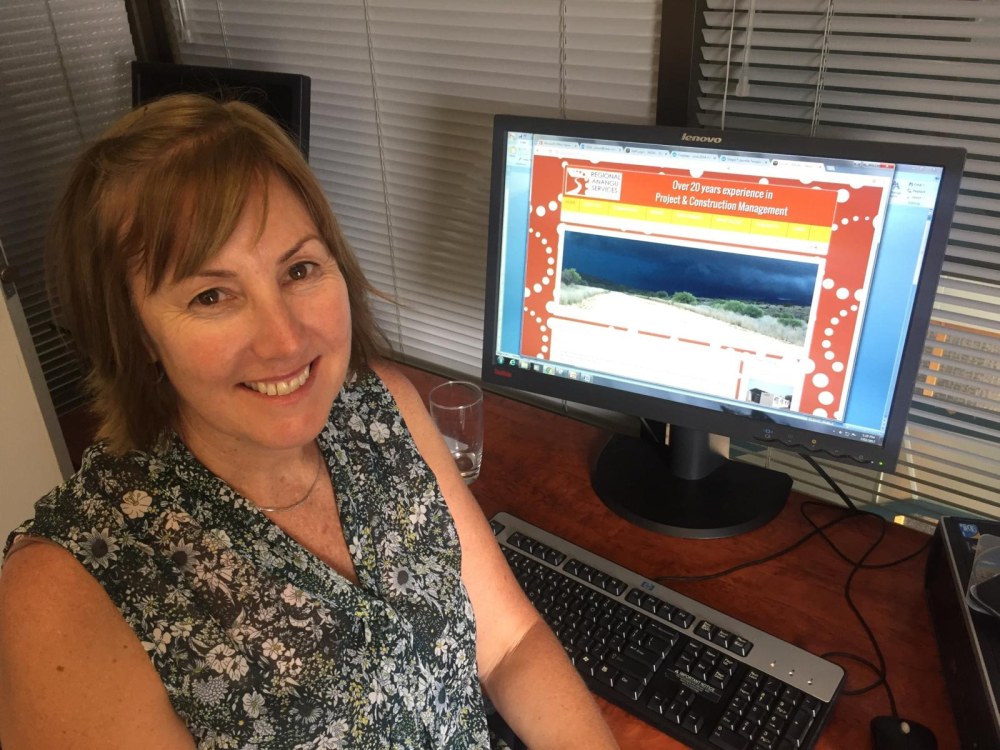 Kaylene Rutherford, Australian Securities and Investments Commission (ASIC) – Round 1, 2017
Updated and redesigned RASAC website

Selected new template and redesigned look and feel
Edited content, took new photos and videos for the website
Created YouTube channel to host videos

Researched a 'cloud' solution for shared files and recommended a new file structure and naming convention for the online filing system.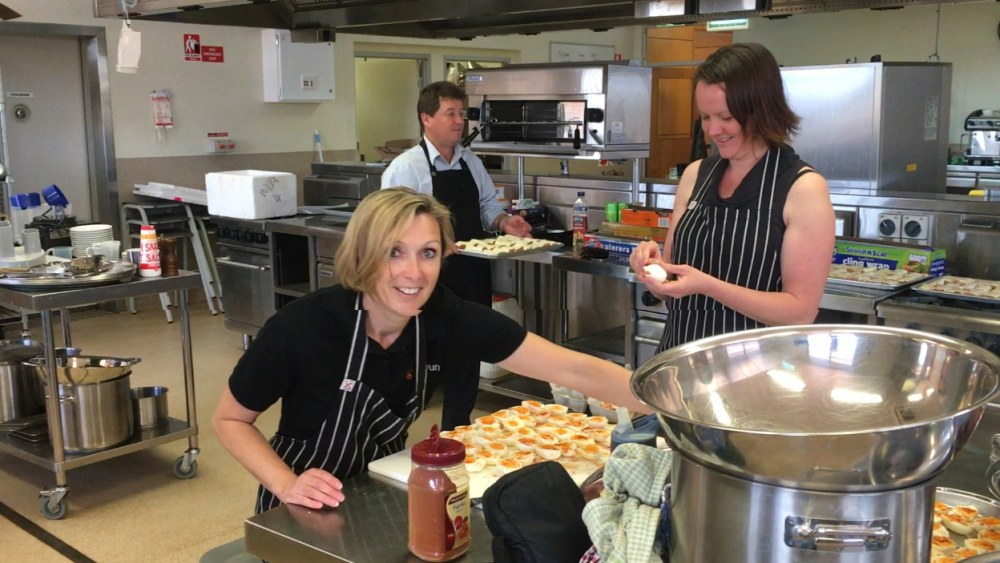 Nicola Bristow – Australian Tax Office (ATO) – Round 4, 2016
Updated and customised RASAC Employee Training Manager Database
Drafted a skills audit for housing repairs and maintenance work
Drafted a Foundation Construction Skills Training Plan for upskilling A

n

angu workers for housing repairs and maintenance work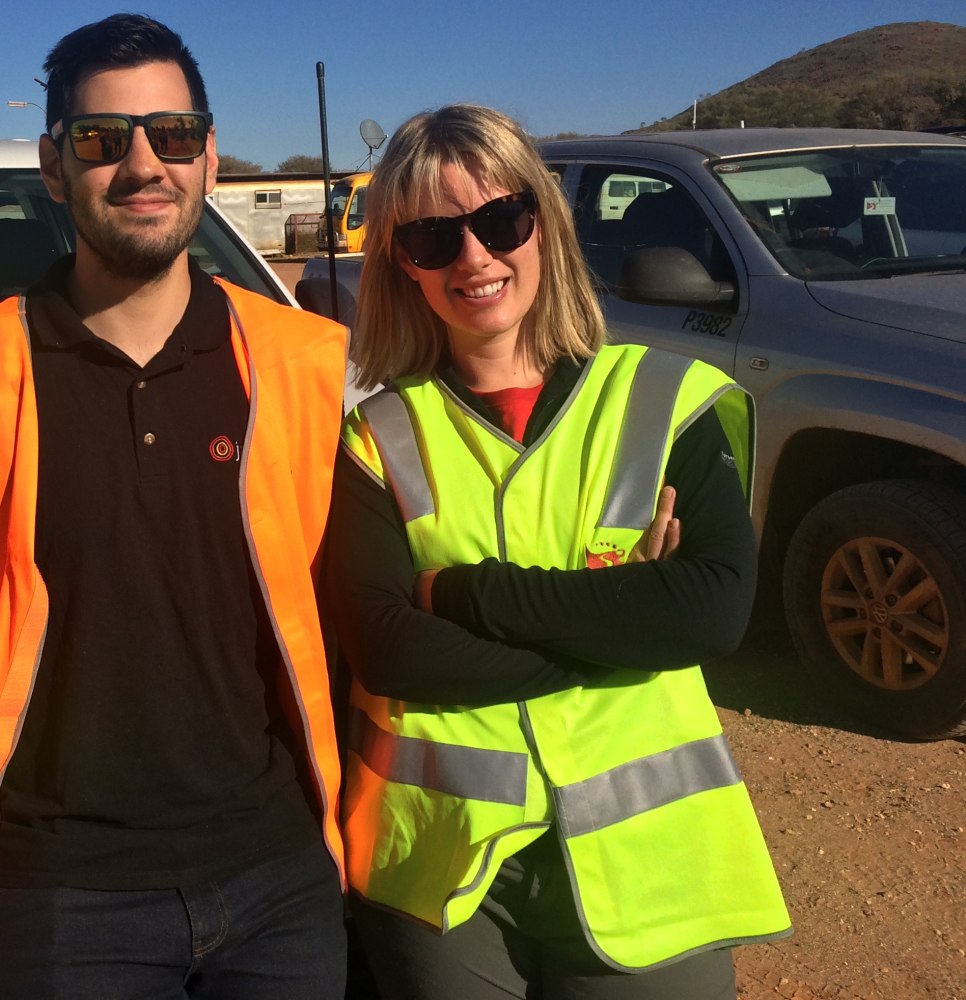 Tim Ribet (Insurance Australia Group (IAG)) & Miah Gibson (Australian Government) – Round 2, 2016
Assisted in creation of short video presentations and posters for Community Patrols program which included the following key messages:

Keep tji-tji at home at night
Community patrols are your friends
Community patrols work with everyone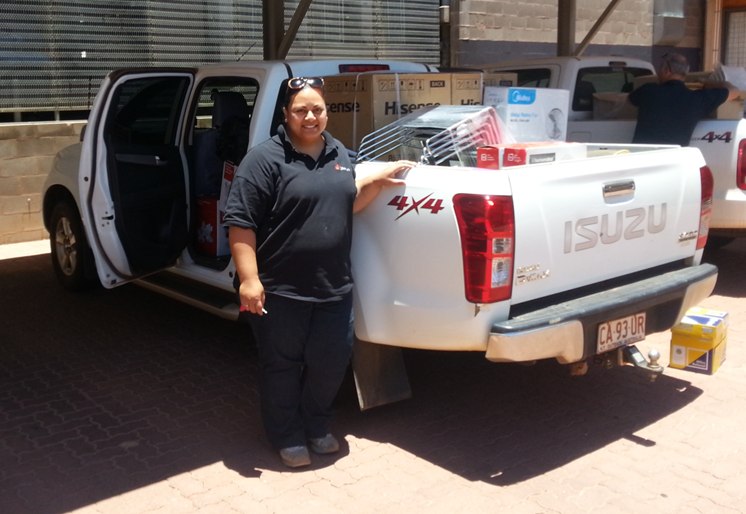 Kathleen Si'ulua, Australian Public Service Commission – Round 4, 2015 
Assisted with establishment of new Community Patrols Program across the APY Lands.
Community Patrollers work with the community, other service providers and police to improve community safety. The patrol program has been established in response to strong representations from communities to set up local patrols to help make their communities safer.
Kathleen spent half her time in Alice Springs office and the other half on the APY Lands based in Umuwa and travelling to Amata, Pukatja, Kaltjiti and Inwantja.
Brendan O'Shea, Australian Tax Office – Round 1, 2016 
Piloted RPL processes for establishment of accredited training program for Community Patrol teams
Mentored Assistant Coordinato
Sandy Elliott, Bank SA – Round 3, 2015 
Developed promotional materials to promote the RASAC brand such as:

Signage for RASAC Community Depots
Signage for RASAC projects
Promotional merchandise – eg key rings re RASAC Workshop
Uniforms for new Community Patrols teams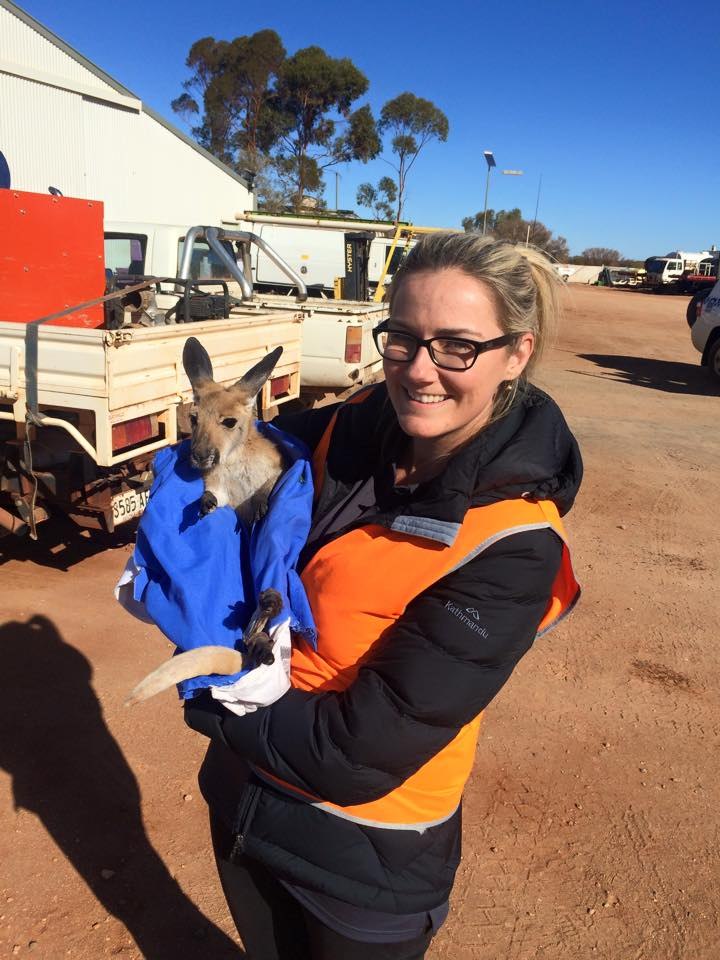 Erin Townsend, IAG – Round 2, 2015 
Created HR Resources for Anangu Workers, including:

Work, Health & Safety resources
New Worker Induction Program
Emma Webb – Westpac – Round 1, 2015 
Implemented a new business stream for Plant Hire, including:

Business documents
Inventory of equipment
Hire Contract
Privacy Statement
Identified new business opportunities
For more information, visit Jawun